Qingdao QFSY International Company and branch factories are located in Shandong Province of China, specializing in producing footwear and shoes of indoor slippers, animal toy slippers, ballerina, sport shoes, safety shoes, etc. Our products are popular in Americas, Europe, Japan, South Korea and other regions. We focus on designing, developing and producing high level product. We have professional team to undertake to design to sample design, in shoe making technology innovation, strict control of product quality, goods on time, annual export of about 10 million yuan.
Our history and development: our first factory was established in 2001, on purpose of providing manufacturing support to international brand companies on embroidery, High Frequency Welding, screen printing, etc. With efforts and development of several years, we started to have more branch factories and began manufacturing on indoor slippers and safety shoes. Now we have established Qingdao QFSY International Co., Ltd to have better exporting support to our branch factories and to provide better services to overseas customers.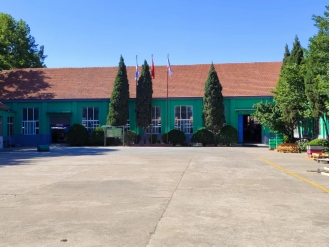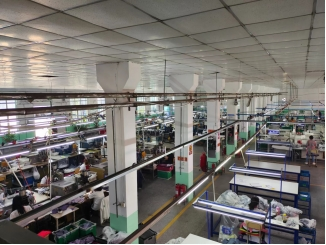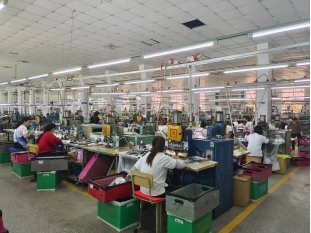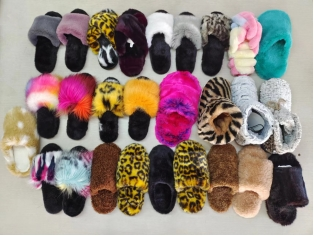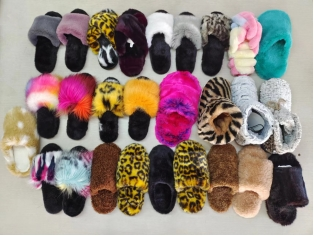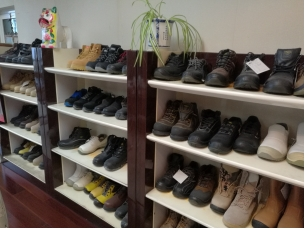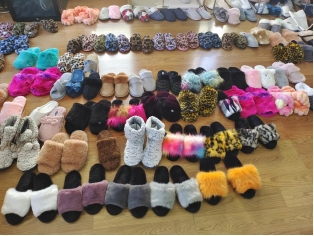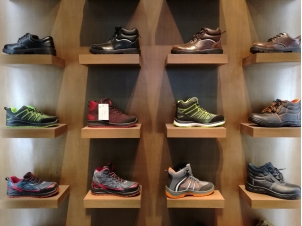 Up to now, our factories have shoe-making experiences of more than 20 years, and we have experienced and excellent teams of designing, developing, sales and management, and we have more than 500 skilled line workers in factories.
Main product slippers: TPR outsole indoor slippers, EVA hotel or indoor slippers, all kinds of printing embroidery slippers, plush toy slippers and other products.
Main product safety shoes: production procedures - cutting, stitching, plastic lasting, putting on steel toe, cementing, delasting, metal lasting, putting into outsole mold, PU injection, mold opening, trimming, inspection, and packing.
* serving all customers with superior quality.
The following certificates were issued by famous international companies. We produce high-quality safety shoes to EU standard. Having received awarded CE and UKCA Certificates, we have become business partners with customers from Europe, America and other areas around the globe. Our factory successfully passed TUV-GS-marked, BSCI and ISO9001 assessment, the lab was accredited by Satra, and the key R&D staff were awarded certified as technician certificates from SGS and SATRA.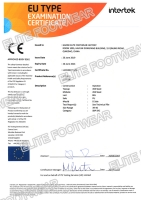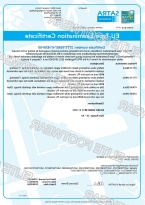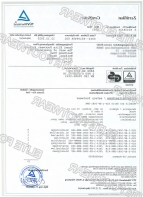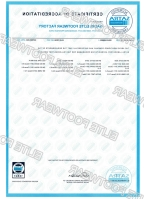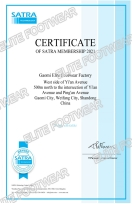 Quality Control
We consider quality as the life of our company, and we have skilled and experienced QC/QA team to control quality strictly from materials to finished goods, and from the very beginning to the end of production lines;
Customer Service
We have professional team of sales, development, production, and management to meet customers' needs and satisfaction;
Continuous Innovation
Our teams not only produce new products according to customers' expectation and requirements, but also focus on producing more and more new products according to the international market and fashion trend.